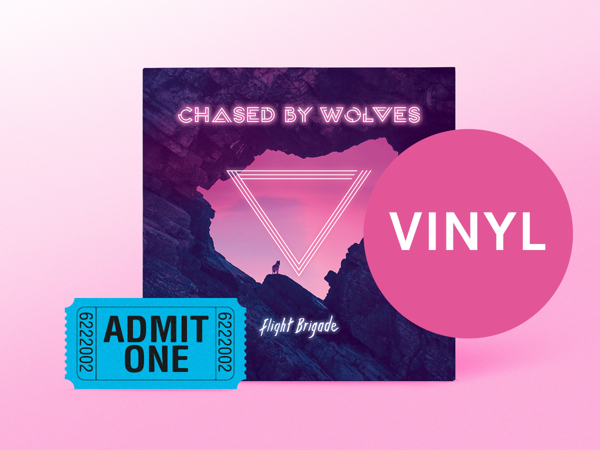 'Chased By Wolves' Vinyl Album + Oct 2019 Tour Ticket + Free 'Tinderbox' Download
Our new brand new album 'Chased By Wolves' on Vinyl, a T-Shirt plus a ticket to our October Tour.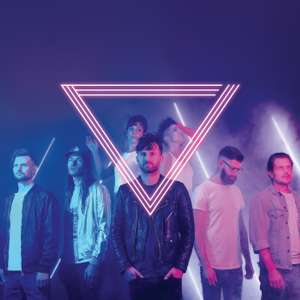 General Admission (eticket)
Entry Requirements: 8+. Under 14s must be accompanied by an adult over 18 at all times.
This bundle also includes: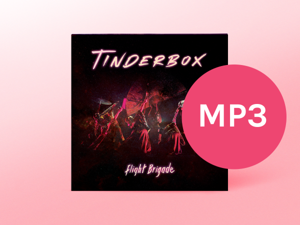 'Tinderbox' - Free Download
This bundle also includes: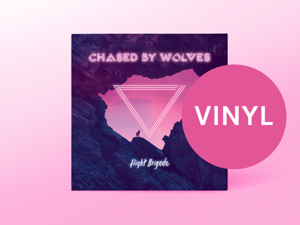 'Chased By Wolves' Gatefold Coloured Vinyl Album
This product is on pre-order and will be released Sep 13
Our new album on lovely coloured vinyl in a snazzy gatefold sleeve
'Chased By Wolves' – Tracklisting 1. Heartbreaker (3:49) 2. Chased By Wolves (3:56) 3. Tinderbox (4:00) 4. Fury Road (4:04) 5. Stranger Things (3:52) 6. Brainwave (3:28) 7. Where Eagles Dare (3:35) 8. Sirens (3:39) 9. Alligators (5:25) 10. How Your River Runs Through Me (4:34) 11. Creature (5:00)