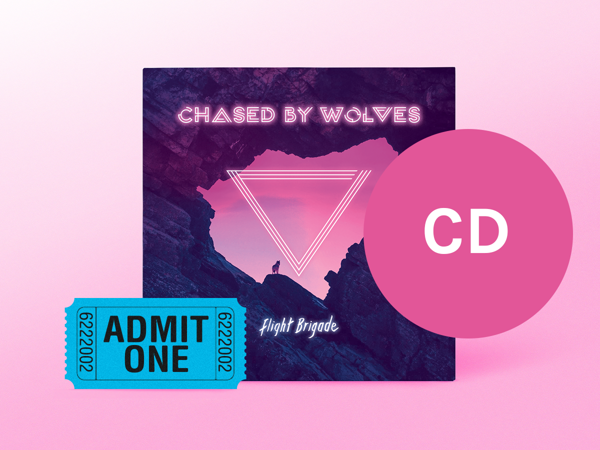 'Chased By Wolves' CD Album + Oct 2019 Tour Ticket + Free 'Tinderbox' Download
Our new brand new album 'Chased By Wolves' plus a ticket to our October Tour and a free download of 'Tinderbox'.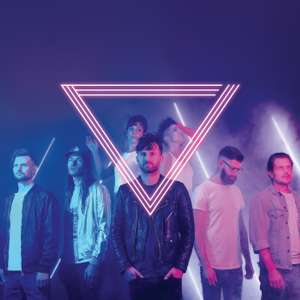 General Admission (eticket)
Entry Requirements: 8+. Under 14s must be accompanied by an adult over 18 at all times.
This bundle also includes: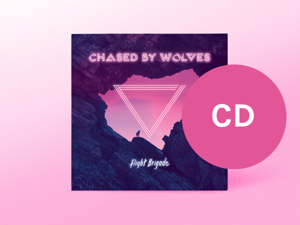 'Chased By Wolves' CD Album
This product is on pre-order and will be released Sep 13
Our new album 'Chased By Wolves' on CD
'Chased By Wolves' – Tracklisting 1. Heartbreaker 2. Chased By Wolves 3. Tinderbox 4. Fury Road 5. Stranger Things 6. Brainwave 7. Where Eagles Dare 8. Sirens 9. Alligators 10. How Your River Runs Through Me 11. Creature
This bundle also includes: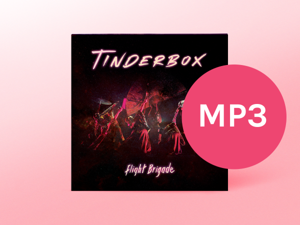 'Tinderbox' - Free Download